---
News — Vibrational Nutrition
Posted by Candice Covington on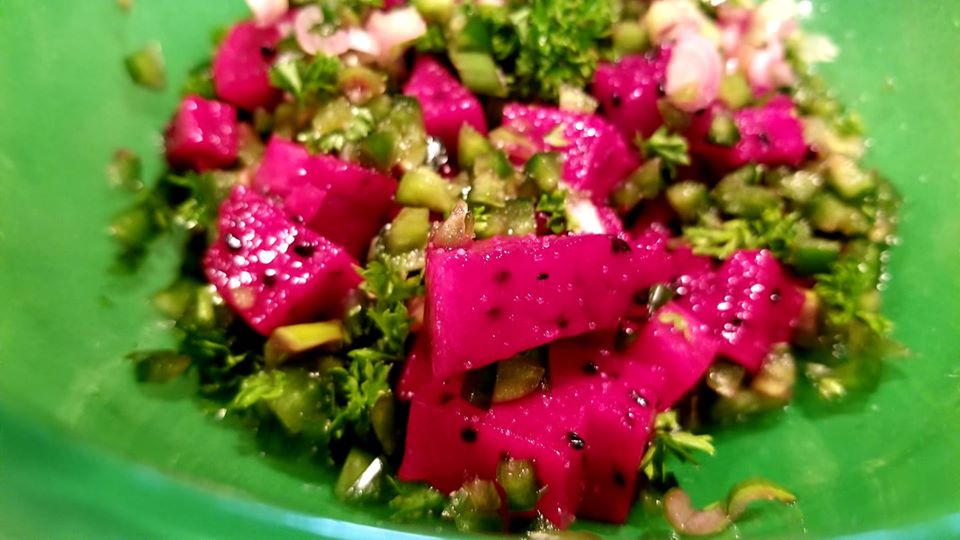 Creating a recipe is akin to blending single musical notes together to create a melody. Although in our case we are using the vibrational 'note' of each food item used in combination to weave, a narrative or energetic story, to craft a specific state of being. I am fascinated with the idea of "nature abhors a vacuum". With the concept I am putting forward -- this translates as -- we can either 
consciously craft ourselves
 or the environment will fill in the blanks. Or laydown energetic patterns, in our subtle bodies, that will in turn dictate behavior, that is driven from a source outside of your choosing. Food is such a fun and 
available
 way to do this. Everyone eats!
---
Posted by Candice Covington on
Writing this book has been a labor of love. I have always been enchanted with plants in their many glorious forms, although I primarily interacted with them through story, archetypes, myth, scent, and vibration. I have been a certified aromatherapist and practicing flower essence practitioner for many years, so I primarily  experienced the plant kingdoms vibrancy in little bottles and potions.   
As nature is won't to do, she nudged me along along to a different path. She was ready for me to experience her in a new way. A very hands on way. She opened the gate to a charming farmette in Oregon. I answered the call with enthusiasm! And I was able to get my hands dirty for the first time. I fell in love with gardening, foraging, and wild crafting. I am able to keep ducks and a goose (I only keep one) as she is my faithful companion and partner in farm shenanigans.   
This became my moving meditation: taking care of my plant family and learning from them; walking with their wild cousins looking for nettle, mushrooms and fiddle head ferns. As I did so they started to whisper in my ear and heart and soon this book started to unfold for me. 
I cannot not take credit for this wonderful synopsis. Inner Traditions incredible editorial staff did a bang up job of summing up my work! 
From the bottom of my heart I am happy to share this work with you. 
With love,
candice