---
---
Featured collection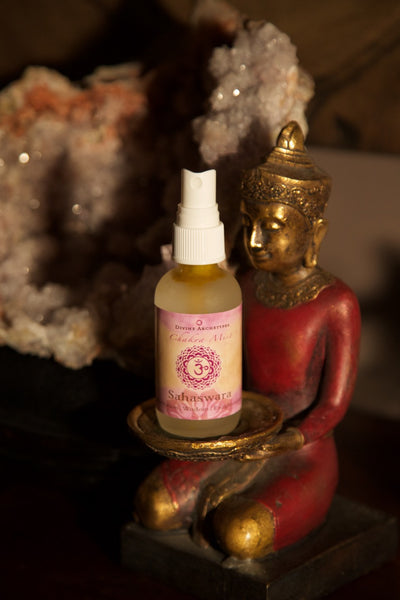 Regular price

$24.00
—
Sold Out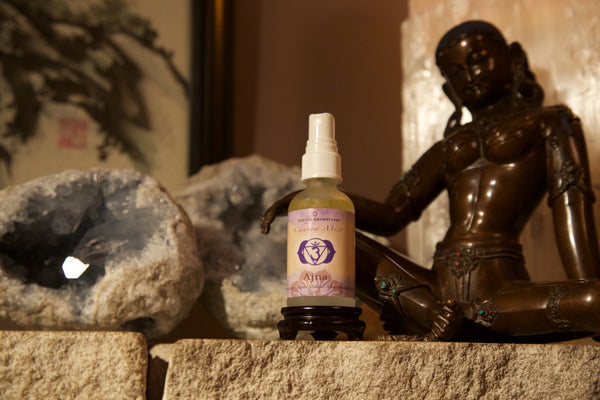 Regular price

$24.00
—
Sold Out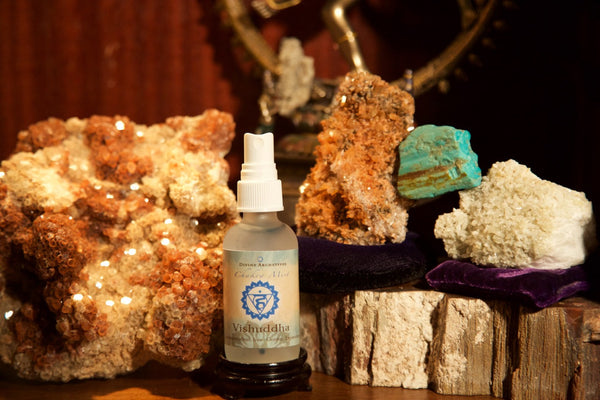 Regular price

$22.00
—
Sold Out
---
Tattvas Essential Oils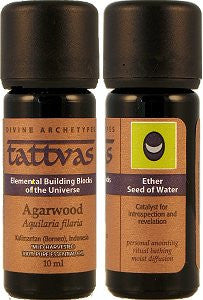 Regular price

$22.00
—
Sold Out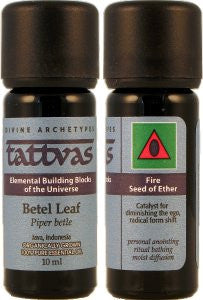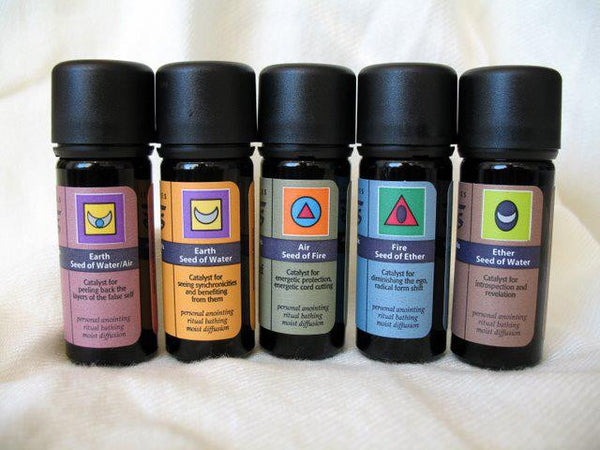 Regular price

$115.00
—
Sold Out
Hello, you've arrived at the online home of Divine Archetypes
At Divine Archetypes our goal is to empower your life by consciously leveraging the ancient and primordial patterns that are forever inplay in the Cosmos, known as Archetypes.
This website will present the principles of Resonance and Vibration, through the lense of essential oils & vibrational essences. One can leverage these tools and concepts to bring about specific states of being in your life and invoke Archetypal patterns for personal growth.
We offer educational instruction and products created from the purest essential oils and herbs. We hope you enjoy your visit!
Content contained on this web site is the sole and copyrighted material of Divine Archetypes and Candice Covington, and may not be reproduced or adapted for teaching purposes without express consent of author.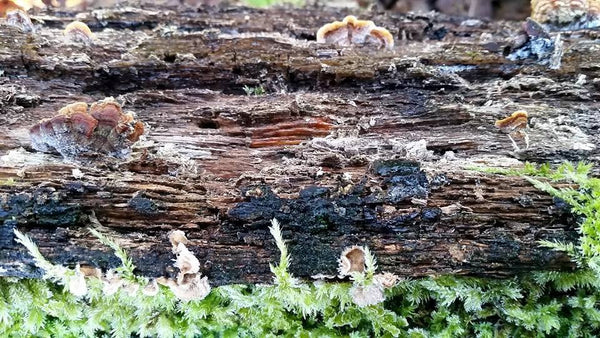 A Glimpse into the Magical Place Where, We Create Our Products
We believe in the Signature of Doctrines and utilizing what nature expresses, to help us understand how to best formulate our products. This image is from the Fairy Forest that surrounds where we create and bottle our products. This bit of nature whispers, "pay attention to the small details, to create the whole."
We are nestled in the fertile Willamette Valley in Oregon
Candice has been a certified aromatherapist for 10 years and has dedicated her life to researching and sourcing the purest, high vibration, essential oils from around the world. She has summed up her life work in her book Essential Oils in Spiritual Practice: Working With Archetypes, the Chakras & the 5 Great Elements - the products offered here are the culmination of her research.
She and her team lovingly hand craft all products from the purest essential oils and herbs and joyfully offer them from our hearts and home to yours!