---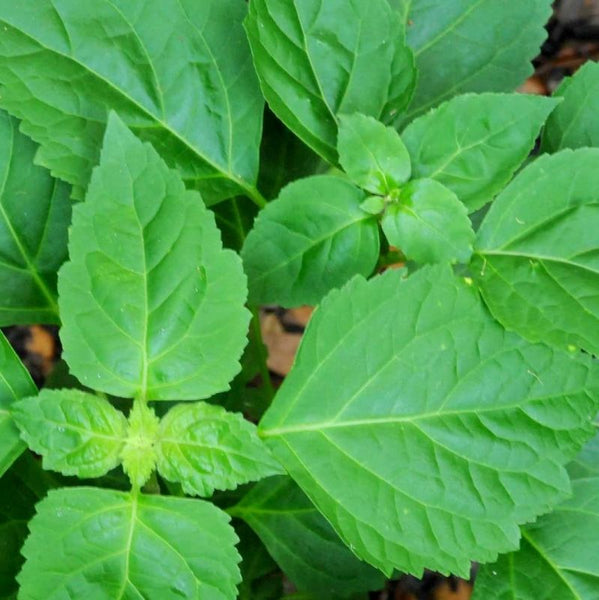 10 ml 
Element: Earth with seed of Water 

Stimulates: First and second Chakras 
Key Vibrations: Unruffled, lucid, gathering personal energy back to self 
Energetic Gifts:
This self-contained essential oil gives the gift of enjoying being alone with yourself in a content, relaxed state; this in turn gives rise to having a large energy store so you can get things done. It can be very supportive in helping you reach your goals, from clarification of what you desire to having the tenacity to do what is needed to reach fulfillment. This essential oil also helps you overcome fatigue and feeling down hearted. A very sensual oil. 
Physical Gifts:
Anti - fungal, anti- bacterial, anti - microbial, anti - infectious, antiseptic, astringent, antiviral. Against ~  acne, allergies, appetite - excessive, bed sores, burns, constipation, dandruff, dermatitis, eczema, edema, fatigue, hemorrhoids, herpes, impetigo, indigestion, infections - vaginal, infections - viral, insects - to repel, lethargy, menopausal sweats, scars, sinus congestion, skin - cracked, skin - dry, thrush - oral, thrush - vaginal, varicose veins, wounds, wrinkles. *

Cautions: 
Avoid use with loss of appetite or anorexia. May cause photosensitivity in some.  
 ....
Our patchouli has a rich, exotic, sensual aroma that grows more refined with time, allowing the musky character to deepen and mellow. 
EXTRACTION METHOD ~  Steam Distilled Essential Oil
ORIGIN ~ Indonesia 
NOTE CLASSIFICATION ~ Base note. An outstanding fixative 
....

 * Australasian: Collage of Health Sciences 2003