---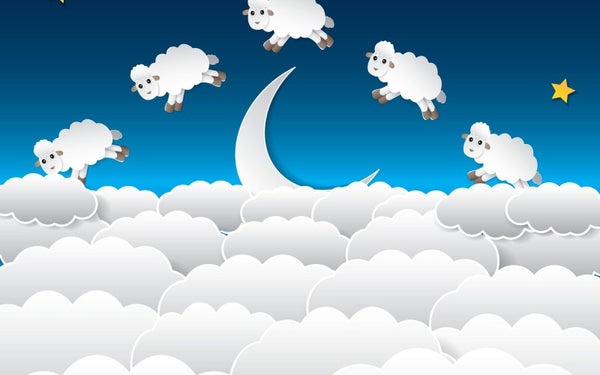 10 ml 
Sometimes the classics are the best. This sublime essential oil blend is Lavender, Roman Chamomile and Marjoram. On the deepest levels this blend promotes: peace, eases physical tension, quiets the mind and invites a deep and restorative nights sleep.

Simply apply 5 - 10 drops of this blend to the palms of your hands rubbing together to release fragrance, inhaling deeply. Then apply to the back of your neck, temples and heart chakra. If extra relaxation is needed, draw a warm bath, dim the lights and add 10 - 15 drops to the running water, submerge for 10 minutes and then slip right into bed. This essential oil combination is pre-blended in base oil for out of the bottle use
Blend.  Essential oils: lavender, Roman chamomile, marjoram. Flower essence:  starflower. Base oil: Coconut and rose hip.