---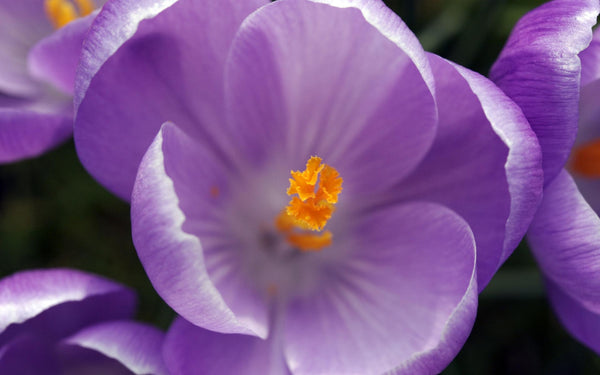 Key Concepts: Harmony, partnership, love, self-love, cohesion, expression 

Invoking this energy brings serenity, joy, and emotional stability. You can call on her energy to integrate all members of a family into a unit. Especially beneficial when welcoming a new child but is useful when a family begins to fray at the edges and unification is required. If the tensions of being easily upset and moodiness arise, her energy will facilitate the release of these. Her loving and protective energy opens and clears the emotional and mental bodies. 

One of the special boons she offers is, accepting and becoming involved with the world and sharing ones unique talents. Under her auspices she dissolves the limiting energy of needless withdrawal, isolation, self-protection, fragility to the point of personal detriment, and lacking the inner-strength to be fully in the world. 

Of course families are not just formed from sharing birth parents her energy is beneficial for any soul group working closely together. 
Our flower essences are stabilized in a matrix of Elder Flower and taste like sunshine, positive expectations and happiness 
1 oz
Please see our blog for additional information