---
News — #chakra
Posted by Candice Covington on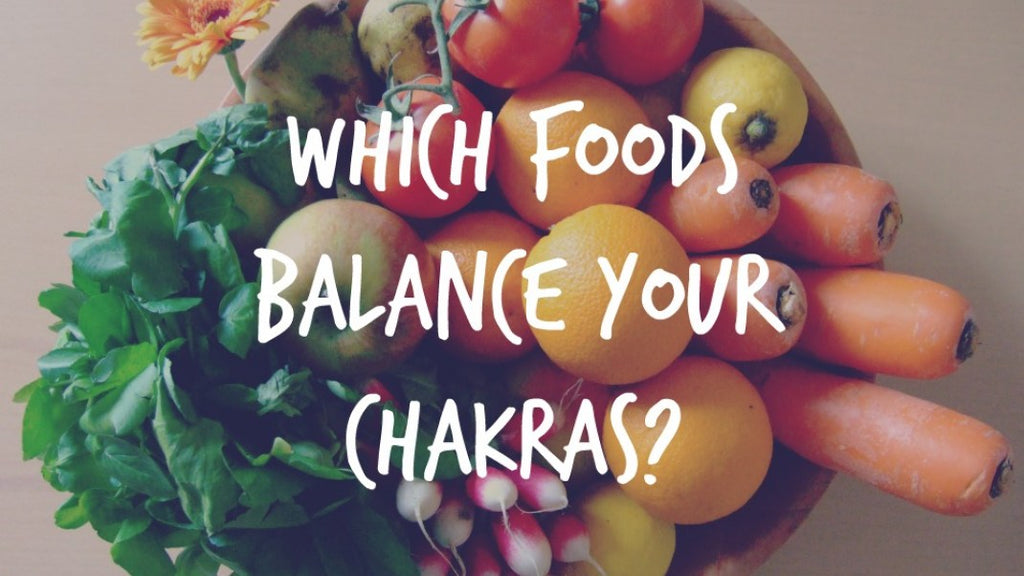 Chakras are spinning wheels of energy, psychic centers that exist not on the physical plane, but rather in the spiritual dimension. The chakras set the frequencies that give rise to every aspect of the human experience. 
The foods we eat have consciousness and provide an energetic blue-print that stabilizes and entrains matter and energy for us when consumed.  
 Come explore what foods balance your Root Chakra
---
Posted by Candice Covington on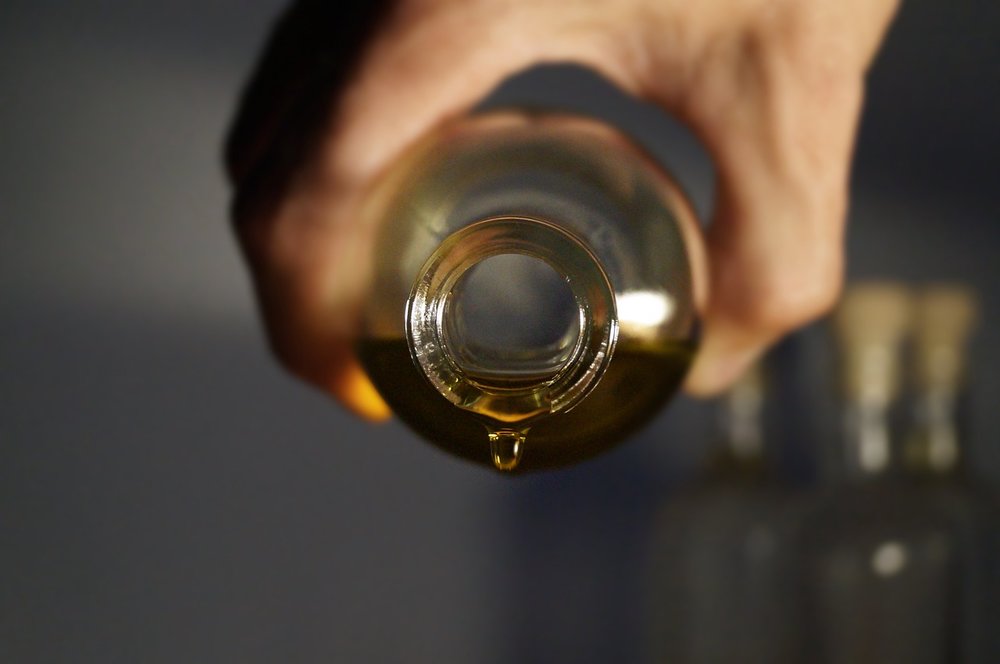 Most would agree: wearing jewelry is a luxurious healing method. But, imagine the added luxury of anointing your jewelry with fragrant, exotic essential oils to amplify its healing effects. The very act of preparing, anointing, and wearing your jewelry can provide a soothing, centering practice that enables you to consciously direct your deepest aspects of Self. While most texts on Ayurvedic healing cover the use of herbal remedies, what seems to be less well known, at least in the West, are healing practices using metals, gems, and even colors. In his book, Ayurveda: The Science of Self-Healing, Dr. Vasant Lad...