---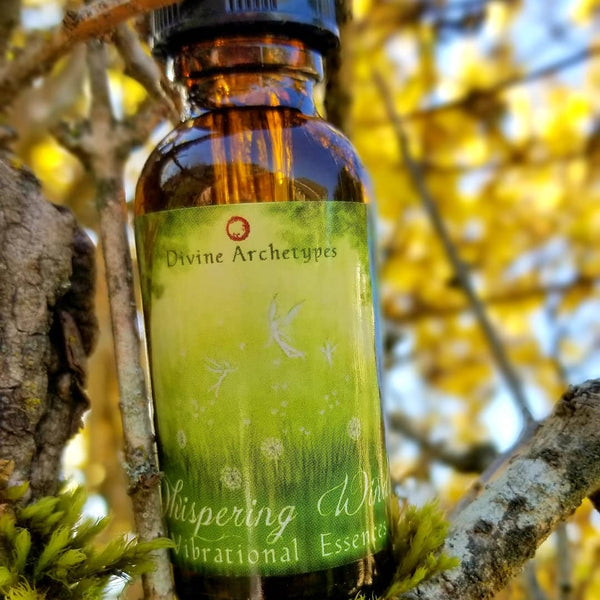 Positive expectations. Natural magic. Being in Flow 
Teaches us how to be in flow (natural magic) that we are not static, that we are not 'fixed' things. But living expression of Nature, in all of her glory and complexity, and often all we have to do is just 'be'; allowing ourselves to be in divine relationship with Nature.
This brings an effortless state of being. Being in the right place at the right time. Unexpected turns and twists that take you to delightful destinations you could not navigate alone.  Giving and receiving freely. Being filled with light. Relinquishing control. Living in trust and inspiration. Spontaneous joy.   
1 fl oz 
Our vibrational essences are stabilized in a matrix of Elder Flower and taste like sunshine, happiness and positive expectations.