---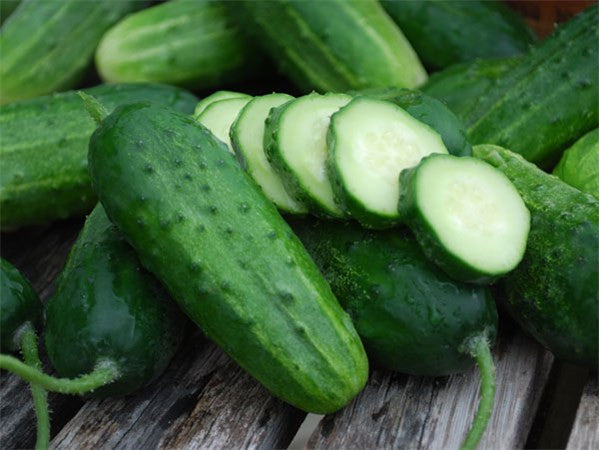 Cucumber: Broad spectrum relief for easing difficult emotional states (this plant can be understood as natures rescue remedy) renews and refreshes the physical body i.e. for exhaustion, illness, shock that drains prana, etc.., deeply supports one in reengaging in life. Life spark and vitality.
......... 
Our vibrational essences are stabilized in a matrix of Elder Flower and tastes like sunshine, happiness and positive expectations. 1 oz 
Please visit our blog on using Cucumber Vibrational Essence to transplant flowers!