---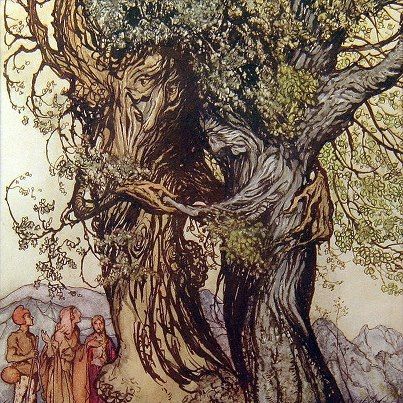 Sale
Please note this is a first batch run and hand labeled, so I am offering sizable discount, as I fine tune it  💖 
....
The ingredients in this blend vibrationally express the story below. When you apply to yourself or another, the energy of this myth becomes your energy. As you anoint yourself focus on the aspects you would like to amplify in your life.    

Baucis an elderly woman lived in Phrygia with her husband and true love Philemon, although poor in material goods, their lives were rich in love and their spirits rich with generosity. As gods are want to do, Jupiter and Mercury disguised themselves as beggars, allowing them to get the true measure of individuals they encountered. Going door to door seeking shelter and a meal, door after door was closed to them and no hospitality offered. Finally they knocked on Baucis and Philemon's door and they warmly invited them in. The couple offered the best of what they had and while trying to catch their beloved guardian goose for supper, she sought shelter in Jupiters lap! The gods then reveled their true identities and invited the old couple to follow them to a mountain top, from there they watched the valley flood and all but their home swallowed beneath the waters surface. In an instant their humble home was transformed into a glorious temple. The gods asked them what they wanted as a reward for their kindness and generosity of heart. They only asked to serve at the temple and when it was time to die, they would die at the same moment, so they would never have to live without each other. When the time came for them to shed their earthy bodies--at the same moment—he transformed into an oak tree and her a linden tree, their roots growing together and branches intertwined, together forever.

....
2 oz
Ingredients: Hibiscus base oil infused with whole dried lavender, coconut base oil infused with white oak bark, mango butter, shea butter, beeswax, sunflower lecithin, rose hydrosol, aloe vera gel, linden blossom absolute, lavender and lime essential oil.