---
News — frankincense
Posted by Candice Covington on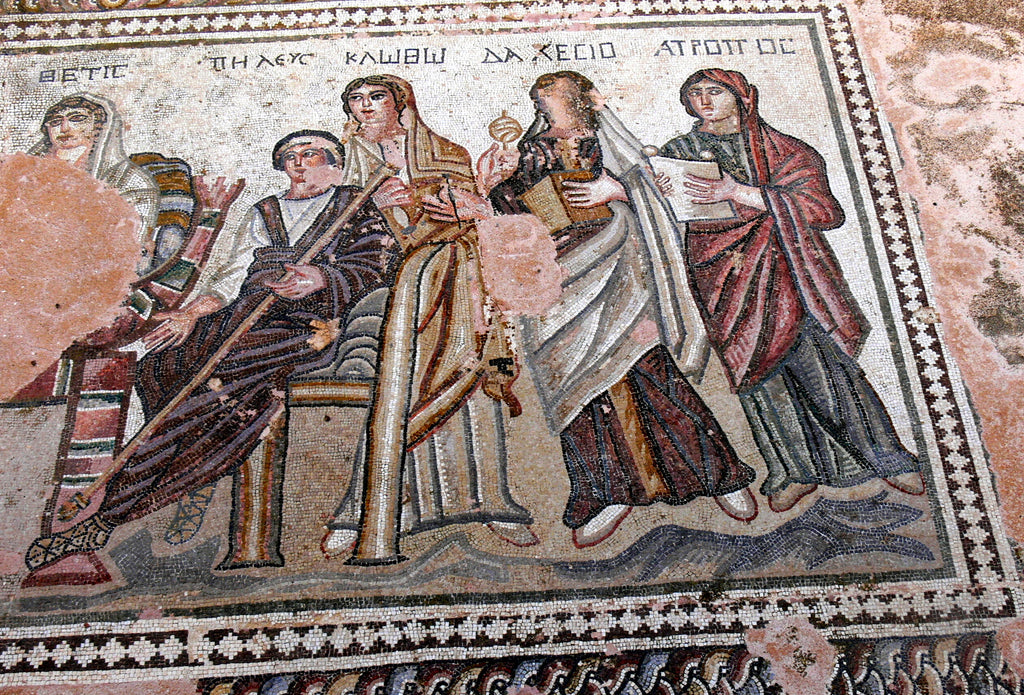 Destiny
 is often confusing; as it is being constructed, it is hard to see the horizon. Take heart, for this is a time of initiation. 
---
Posted by Candice Covington on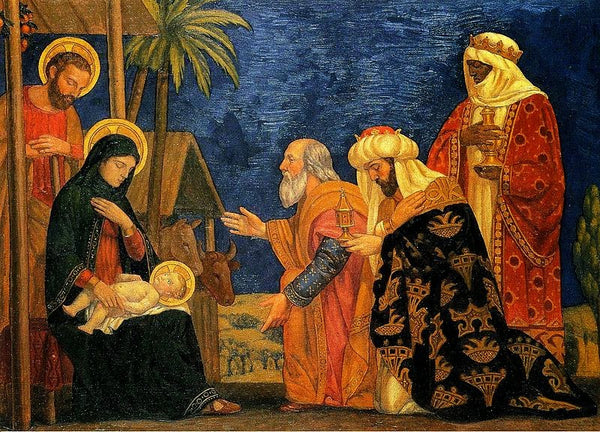 "The star they had seen when it rose went ahead of them. It finally stopped over the place where the child was. When they saw the star, they were filled with joy. The Wise Men went to the house. There they saw the child with his mother Mary. They bowed down and worshiped him. Then they opened their treasures. They gave him gold, frankincense and myrrh." (Matthew 2:11)
Ingredients: Myrrh and frankincense essential oils. Blended in a base of macerated saffron oil (this oil holds the energy of gold) and fractionated coconut oil.